Are you planning to register a company in Bangalore ? We Solubilis helps to guide the company registration completely with our professionals. In this article, we can easily understand the procedure of company registration in Bangalore and different terminologies used during the registration. Every business entities must be register under the companies act rules.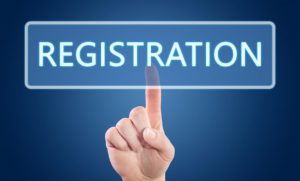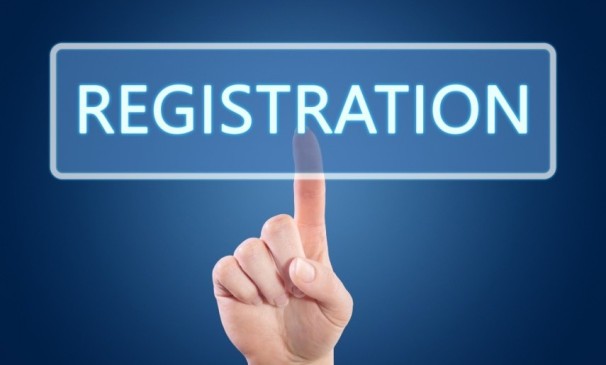 Guide to company registration
If you want to register a company, there are various procedures are involved to incorporation a company. Every business needs to be register with the guidelines of company incorporation rules.  There are many business entities in India. Some important business entities are listed below :
Private Limited Company
Public Limited Company
One Person Company
Limited Liability Partnership
Section 8 and 25 Company
Here we can see about some important things for company registration. It is more helpful for registering a company.
DIN or Director Identification Number
Two director identification number is needed to register for name. It is for using the name approval process. It is mandatory for company registration process.
Digital Signature
DSC or digital signature certificate is needed at least one of the proposed directors of the company to done to the company registration process. It is compulsory for company registration.
Name Approval
All name approval applications process, across India has been centralized. Minimum one to two business days for expecting your name approvals. The availability of company naming guidelines.
Central registration centre
Processing of incorporation applications, name approval applications and others have been incorporated in Bangalore under the central registration centre.
INC 29 incorporation
A company by passing DIN and name approval process can be used to incorporate under the form INC29. If the company name is unique, the proposed name under the INC29 is not available, the entire set of incorporation documents must be changed.
We Solubilis, the leading business consultants in Bangalore to assist you register a company.
For Private limited company registration click here
For Public limited company registration click here
For one person company registration click here
For LLP registration click here